Why the 2018 FIFA Football World Cup belonged to Immigrant and Refugee players.
In the midst of emergent global nationalism and xenophobia, ironically the makeup of some of Europe's beloved football teams is increasingly multi ethnic.
Football has always been an avenue for transcending divisions like race, language, age and gender. Fittingly, there is no better time than the present to recognize the increasing contribution of migrant and refugee players. Such recognition tentatively promises the potential to quash some of the ill-informed cries of aggression towards refugees, immigrants and Muslims – at least from the mouths of football fans.
If such players weren't allowed to compete, the world cup final would have looked, well, different.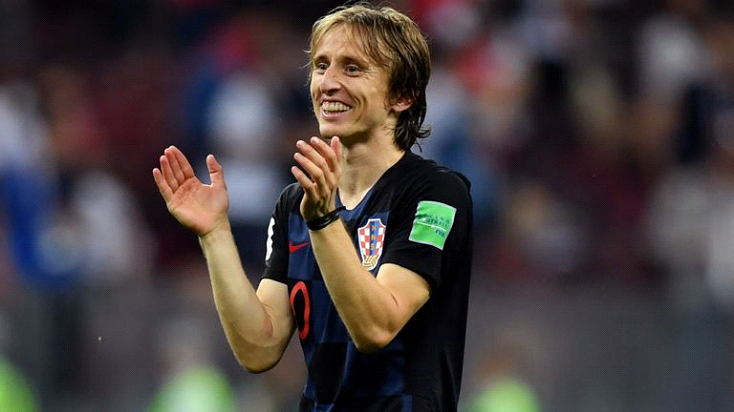 The Croatian team, often hailed as the "New Zealand of football", with its small population and proportional talent, owes its success to more than one former-refugee player. Its captain, Luka Modric, grew up during the Croatian War of Independence and spent his childhood living as a refugee. Dejan Lovren is another Croatian whose family fled to escape war as a child, spending years living as refugees in Germany. He described his family's desperate escape from a bomb shelter in the documentary My Life as a Refugee and urged rejecters of refugees to reconsider.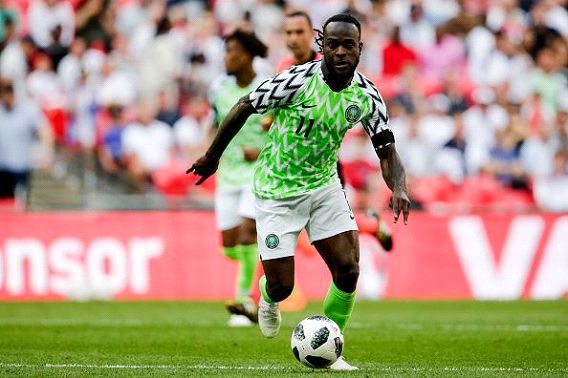 Victor Moses lost both parents as a child due to religious conflict in Nigeria and was sent to England by extended family as an Asylum Seeker.
Xherdan Shaqiri was born in Yugoslavia. His family immigrated to Switzerland after his Uncle's house was burned down and family home ransacked in the Kosovo war.
When ethnic violence in Valon Berhami's village in Yugoslavia increased, his family decided to move to Switzerland while his uncle and cousin lost their lives in the war back home.