A kōrero with Wellington Mayor Justin Lester
​Thursday the 15th of August marked a special day for us at the Wellington Community Justice Project and Asylum Seekers Equality Project, as we had the pleasure of engaging in kōrero with Wellington Mayor Justin Lester on his 'Welcome Home' policy initiative.
This initiative – which aims to improve access to services for former refugees – is important as it recognises that refugee policy is not only a global and national issue, but one of local importance too. This is particularly significant as to ensure those seeking asylum have equal access to services, we need action at all levels of Government.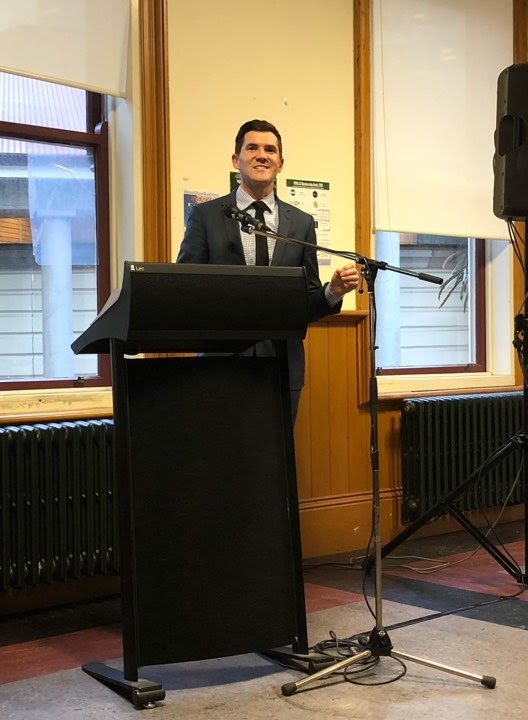 In support of this, Mayor Lester spoke of New Zealand's deep roots of egalitarianism. New Zealand has always been exemplified as a place which encourages opportunity based on merits, regardless of the colour of your skin, religion or place in the social hierarchy, believing this should extend to those seeking asylum. This was particularly important in regards to shaping this initiative, as it supports the notion that those seeking asylum have a rich gift to bring us.
Thus, in order to "level the playing field", Mayor Lester acknowledged his desire for the 'Welcome Home' initiative to mitigate difficulties that face those seeking asylum. Particularly, in regards to lack of local experience and establishing their place in the community. To address this is fundamental, as empowering those most vulnerable, gives them the confidence to develop their skills and go back into the community. Ultimately, a win-win.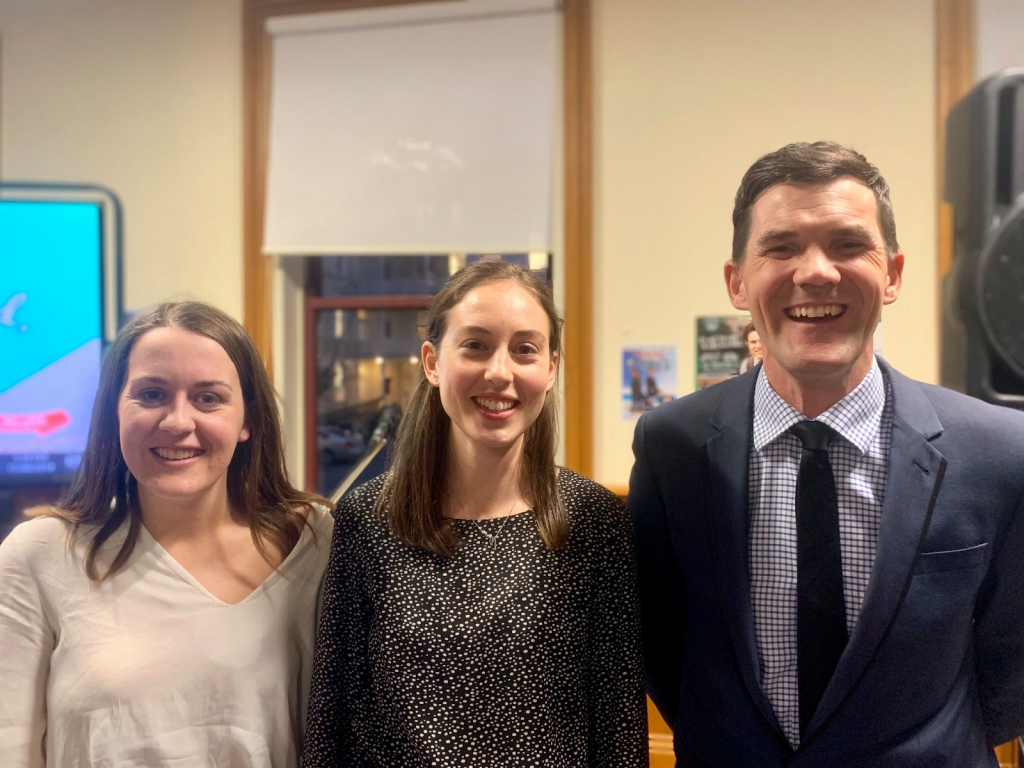 In the past, the Wellington Region has welcomed a large quantity of refugees and worked alongside many services including the Red Cross and Changemakers, to ensure those seeking asylum have access to information in their language and to facilitate access to the community.
This kōrero has left us optimistic that local councils including Wellington City Council are taking steps to improve equality in community support through these initiatives. Kia ora to Mayor Lester for taking the time to share your initiative and engage with us on issues as paramount as this. We hope the mahi behind this policy leads to its bipartisan support and its eventual fruition.
To find out more information on groups and services advocating for the equality of rights, follow our Facebook page.